The silence is broken, this is my first blog post for the last 3 weeks time since I've been renovating my apartment. But now I'm back first with this small information post.
I was installing a clean Sitecore 7 with ECM 2.1 and design importer 2.0 for Sitecore 7 yesterday.
The design importer was working fine in the content editor but when trying to create a new message in ECM I received the following exception.

Sitecore is working on a fix for this exception which should be released shortly until then I hope this post will help someone out.
The site I was installing was only for showing the functionality so I installed a 6.6 with ECM 2.1 and Design Importer 1.0 and then all worked out fine. There are no other fixes for this error yet.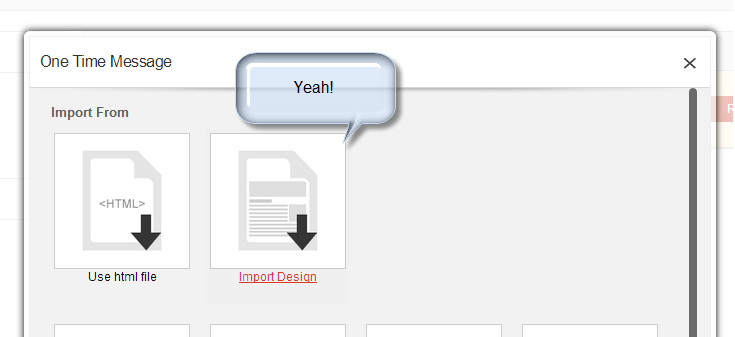 Anders has been working with Sitecore for over a decade and has in this time been the lead developer and architect on several large scale enterprise solutions all around the world. Anders has been nominated a Sitecore Technical MVP three years in a row for 2014, 2015 and 2016. Anders is now working as a Sr. Solutions Architect at Sitecore in Copenhagen.